Kardam - real estate investment and property management
Kardam is a privately held real estate investment company based in Los Angeles, California specializing in property management, distressed real estate acquisitions, residential rehabilitation and resale, brokerage and private lending. Kardam offers its clients a wide array of investment opportunities through foreclosures, REOs (bank owned foreclosure), Short Sales, Real Estate IRAs, 1031 exchange, hard money loans by focusing mainly on flip business, investment properties and property management services.
our services
---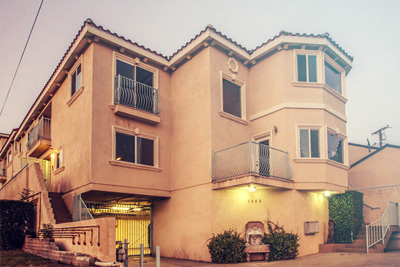 Residential Property Management
Management services through our affiliate Premier Realty and Management, an integral part of Kardam that shares our same work ethic, depth of knowledge and core values of accountability and integrity, can benefit anyone from the first time landlord to the experienced investor.
---
1031 Exchange
The biggest advantage of a 1031 exchange is that you can avoid having to pay capital gains taxes on the sale of an investment property. In order to perform a successful 1031 exchange you must comply with rules and qualification requirements.
---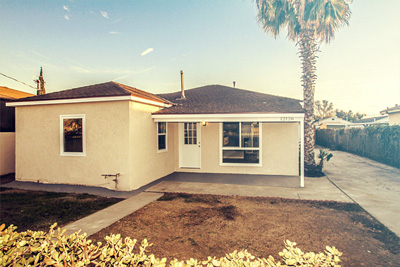 Real Estate IRA's
The real estate IRA is no different than any other IRA or 401k except for the fact that it allows investments in real estate property. The IRA allows investments to grow tax-free or tax-deferred compounded over time to maximize growth and IRA can also qualify for yearly tax-deductions, provide asset protection and assets can be passed to future generations.
---